Commitment comes as part of ambitious £320m UK aid package to strengthen Africa's financial markets, designed to boost economic growth and reduce poverty at scale.
FSD Africa today welcomes a £90m commitment from UK aid, part of a £320m package that will initiate an ambitious new phase of financial sector development across the continent. Announced ahead of the <a "https://www.gov.uk/government/topical-events/uk-africa-investment-summit-2020">UK-Africa
Investment Summit in London, the package includes funding for 8 existing local Financial Sector Development programmes and to set up and scale new FSDs in high-priority markets.
The new commitment, announced by DFID Secretary of State Alok Sharma, represents the start of an important new phase of financial sector development in sub-Saharan Africa. The package from UK aid recognises that a comprehensive, integrated approach to financial market development in Africa is required to realise the continent's significant economic potential and address the United Nation's global goals. The £320m commitment, therefore, provides funding for innovative programmes that enable access to finance amongst micro-enterprises and individual households, but also ambitious programmes that drive business and infrastructure investment through capital market development. It also means operating closer to the interface between finance and the real world.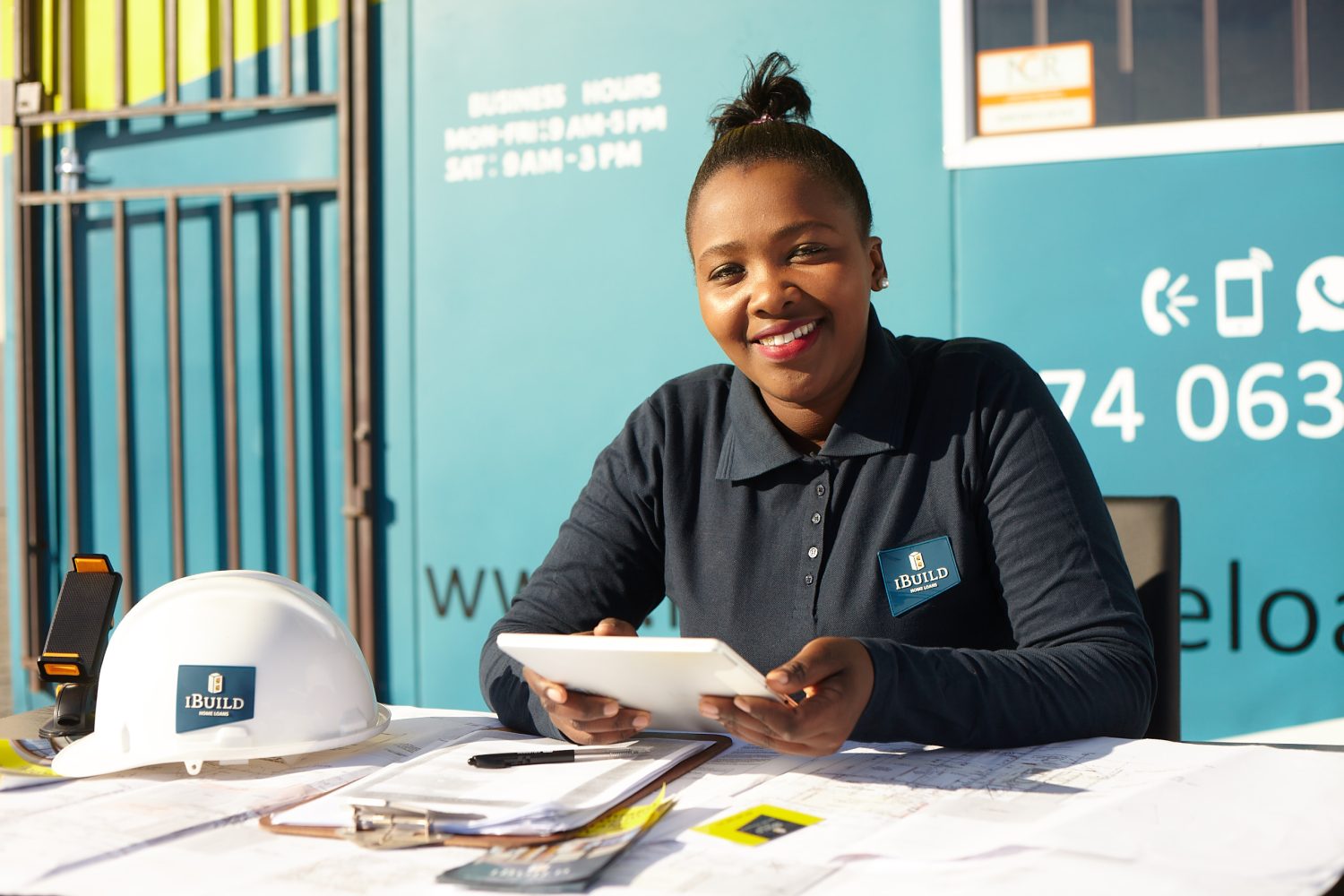 Announced ahead of the landmark UK-Africa Investment Summit, this £320m package reinforces the UK government's commitment to accelerating the flow of critical long-term investment into Africa's high-potential economies, and to harnessing UK and the City of London's expertise to help position the continent as a world-leading investment destination.
Africa's substantial investment potential is clear, with many African countries outstripping global economic growth in recent decades. London is already the top market of choice for Africa's businesses and we want investors to seize the exciting opportunities that Africa offers.

These new initiatives, announced ahead of the UK-Africa Investment Summit, will make it easier, greener and more secure to invest in Africa, mobilising billions of pounds of sustainable investment to help end poverty

Alok Sharma, UK International Development Secretary
The next frontier for financial inclusion
Building on the success of over a decade of programming by FSDs and their partners, which has helped increase access to finance to 43% of adults in sub-Saharan Africa, this new funding package represents the next phase of the financial inclusion effort. New programmes led by FSD Africa and the FSD Network will improve regulation, market information and financial products and channels to connect millions of these newly financially included households with access to basic services, like energy, affordable housing and healthcare. This work will also will drive investment into financial markets to make them more innovative, competitive and accessible to those who need them.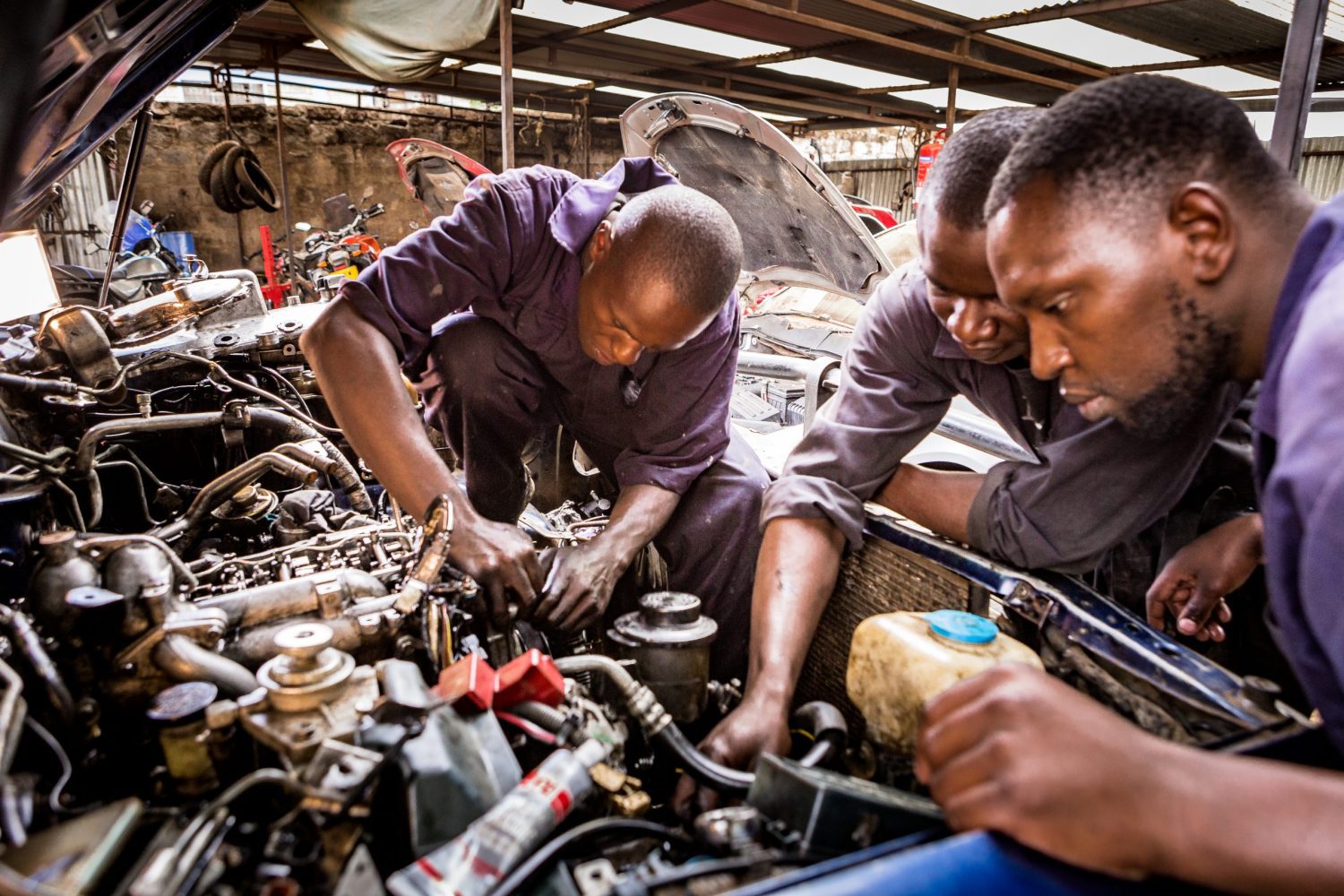 Within five years, FSD Africa and the FSD Network aim to improve access to basic services for 7m people across sub-Saharan Africa and reach 22m individuals and 3.9 micro-enterprises and SMEs with improved financial services, with a focus on traditionally marginalised groups.
We are delighted to welcome this significant new commitment from UK aid, that will allow us to scale our programming over the next five years. This commitment represents an important step forward in our approach to financial sector development.

The new package recognises that capital markets have a critical role to play in making financial markets truly inclusive and that innovative investment is needed to complement other market-building work, such as regulatory reform.

African financial markets are a long way from playing the kind of role needed to address profound challenges on the continent like jobless growth and to capture new opportunities, such as in regional e-commerce.

This new programme will allow us to work with our partners to address the intractable financial sector issues that have held markets back. It shows the UK continuing to be the global thought-leader in financial sector development, as it has been for over two decades.

Mark Napier, CEO, FSD Africa
An expanded role for capital market development
The new funding package also places a renewed emphasis on strengthening Africa's nascent long-term finance markets, a driver of job growth and a specialism of the FSD Africa team. This includes significant new programmes to help overcome the challenges currently faced by investors at a regional and local level: addressing persistent regulatory barriers; providing more timely, reliable market information; and enabling the development of pioneering new products, such as Green Bonds, to build confidence for future transactions. Increasing access to long-term finance ensures that governments and businesses alike are able to invest in the basic services that are critical to poverty reduction, from essential infrastructure projects to healthcare and education.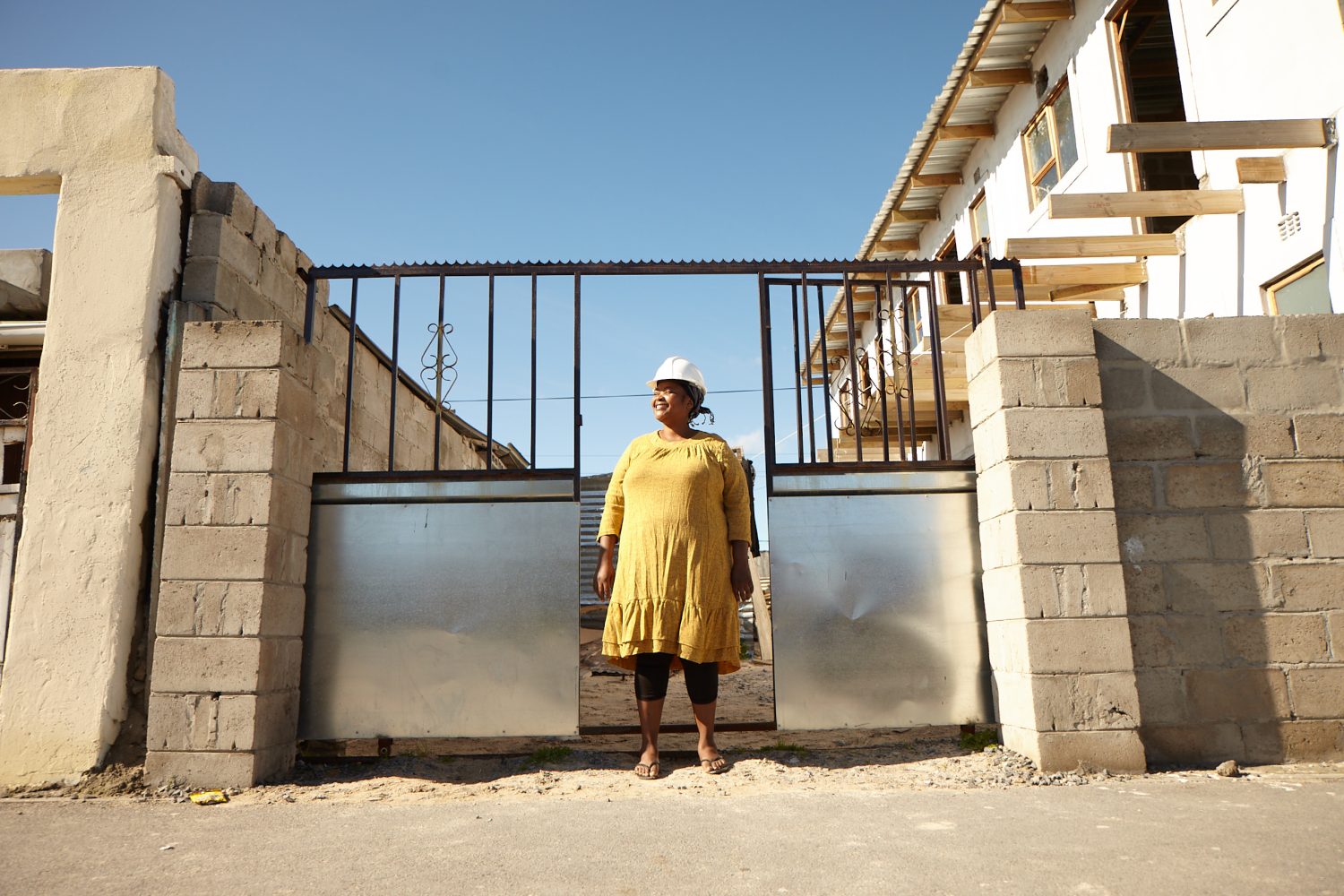 A new chapter for the FSD Network
The £320m package also marks an important step forward for the FSD
Network. After over 10 years of operation and UK aid support, the FSD Network now comprises 9 mature FSD programmes, with a strong track-record of impact, unparalleled local insight and a powerful network of relationships with local regulators, policy makers and industry bodies.
From 2020, FSD Africa and the FSD Network will build on that strong foundation to collaborate on addressing the common challenges that our distinct markets share. Led by new dedicated FSD Network staff and infrastructures, FSD Africa and the FSDs will design and lead a range of collaborative programmes; from multi-country climate finance work and knowledge-sharing on gender inclusion to cross-border remittances and e-commerce and the common application of the latest impact measurement standards.
The new commitment will support the 8 existing FSDs within the FSD Network, including; FSD Kenya, FSD Mozambique, Enhancing Financial
Innovation & Access [Nigeria], Access to Finance Rwanda, FSD Tanzania,
FSD Uganda, FSD Zambia and the FinMark Trust [SADC region].
The £320m package also includes funding to expand the reach of the FSD Network, specifically to set up and scale new FSD programmes in high-priority markets, including: Ethiopia, Ghana, Sierra Leone and the West African Monetary Union. FSD Africa will help to establish these new FSDs, which will then operate as independent entities, able to adapt to the distinctive needs of each country and to build crucial local-level relationships. The new FSDs will also join the FSD Network, enabling them to benefit from, and contribute to, continent-wide knowledge sharing and essential cross-border collaboration.
On behalf of the nine existing members of the FSD Network and those new FSDs in formation, our sincere gratitude to the UK Government for this generous, constructive, and thoughtful five-year commitment.

We pledge to broaden and deepen our innovative work across Africa to make money work for low-income families, women, youth, the excluded and those who need financial services the most. This new package will enable us to apply finance – in all its forms – to the challenge of the Sustainable Development Goals.

The FSD Network will enhance livelihoods for poor people; improve access to basic human services where finance is a barrier; and enable a sustainable future, particularly addressing the financial aspects of climate change and illicit capital flows.

Betty Wilkinson, Chair of the FSD Network Council
The £320m commitment will be dispersed to FSD Africa and local FSDs incrementally over five years, providing support until 2025. To enable strong, operational and strategic oversight, DFID representatives sit on the Boards of both FSD Africa as well as individual FSDs within the FSD Network.